Shuffle Reality

記憶的城市
虛構的城市


(2018)


Artist Statement

"No matter how much we are willing to move forward, sticking firmly to our path, to encounter new challenges and adventures, our desire to stop, to seek out and stay with familiar, friendly faces where we can find the space to live and work for ourselves,is even greater."

Each one of us is a moving city founded on strands of memory, each one of us is building a unique city of memories and, as Hong Kong literary giant Yasi once put it, constructing our very own fabricated cities based on these different foundations. People today have memories that reflect a virtual world, and they manoeuvre or get lost along the blurred line between reality and virtuality. Shuffle Reality – Cities of Memories, Cities of Fabrications is inspired by Yasi's work of the same name. Three talented creators from different disciplines – media, photography and music – are invited to roam through their memories of Hong Kong while recording their progress on mobile digital devices. The high and low waves of sounds that can be heard in the city form a background to the structure of space, while the images that can be seen are documented to provide the main visual source. The three different audiovisual spaces come together to present a conversation between three generations of people and their cities of memories.

The three walkers

Wing Shya / Photographer
Nico Tang / Editor-in-chief of City Magazine CY Leo / Harmonica musician

The walkers recorded the sounds and images that they encountered along their path, transforming them into data which was then used
to construct the look of the stereoscopic sculptures. These sculptures are thus a form created out of the city's sounds collected at a specific time by the walkers. The wavy formations represent sounds at different volumes and pitches, while the colours that can be seen are derived from the images captured during the walk.




藝術家論述

「我們不管多麼願意向前走,遇見不同的事物, 永遠置身在旅途中,另一方面我們其實更想停下 來,找到熟悉而善意的人們在他們中間住下來, 為自己找到一個生活和工作的空間。」

每個人都是一座移動的城市,由不同的記憶片段組成,這些片段合成一座每個人獨特的城市記憶。或許我們都像也斯一樣,從不同的記憶片段 拼湊了一個自己的虛構城市。當代都市人的記憶還夾雜了虛擬世界,在 真實和虛擬的模糊邊界之間或遊走或迷失。《記憶的城市 虛構的城市》 啟發自也斯同名小說,邀請三位分別不同界別的人士 — 傳媒,攝影師,音樂家,遊走他們在香港的記憶片段,過程中所見及所聽見的會通 過移動數位裝置擷取記錄,城市聲音的起伏高低構成空間的結構,看到 的影像成為結構的影像素材,合成三個不同的聲音視覺空間,湊合三代 人對城市記憶的對話。

三位漫遊者

夏永康 / 攝影師
鄧烱榕 /《號外》雜誌主編
何卓彥 / 口琴家,音樂家

漫遊者記錄漫遊中的聲音及影像,再將這些數據轉化並建構成立體雕塑 的外形。雕塑屬各漫遊者在某個特定時空收集城市的聲音而成的雕塑, 其外形成像起伏代表着大小高低的聲音,影像中的顏色素材則來自漫遊 中的影像。

Presented by:
Leisure and Cultural Services Department

Organized by:
Hong Kong Visual Arts Centre

sound in the city
Shuffle Reality | Keith Lam

Date: 9.11 — 2.12.2018
Exhibition venue: Exhibition Hall, 5/F, Hong Kong Visual Arts Centre

Date: 5.12.2018 — 27.1.2019
Time: 10am to 9pm
Exhibition venue: Multi-purpose Studio, U3, Hong Kong Visual Arts Centre


主辦:
康樂及文化事務署

策劃:
香港視覺藝術中心

放浪城市系列
記憶的城市 虛構的城市 | 林欣傑

日期:9.11-2.12.2018
地點:香港視覺藝術中心5樓展覽廳

日期:5.12.2018-27.1.2019
地點:香港視覺藝術中心3樓多用途工作室
Set of Wing Shya's
walker record
夏永康漫遊記錄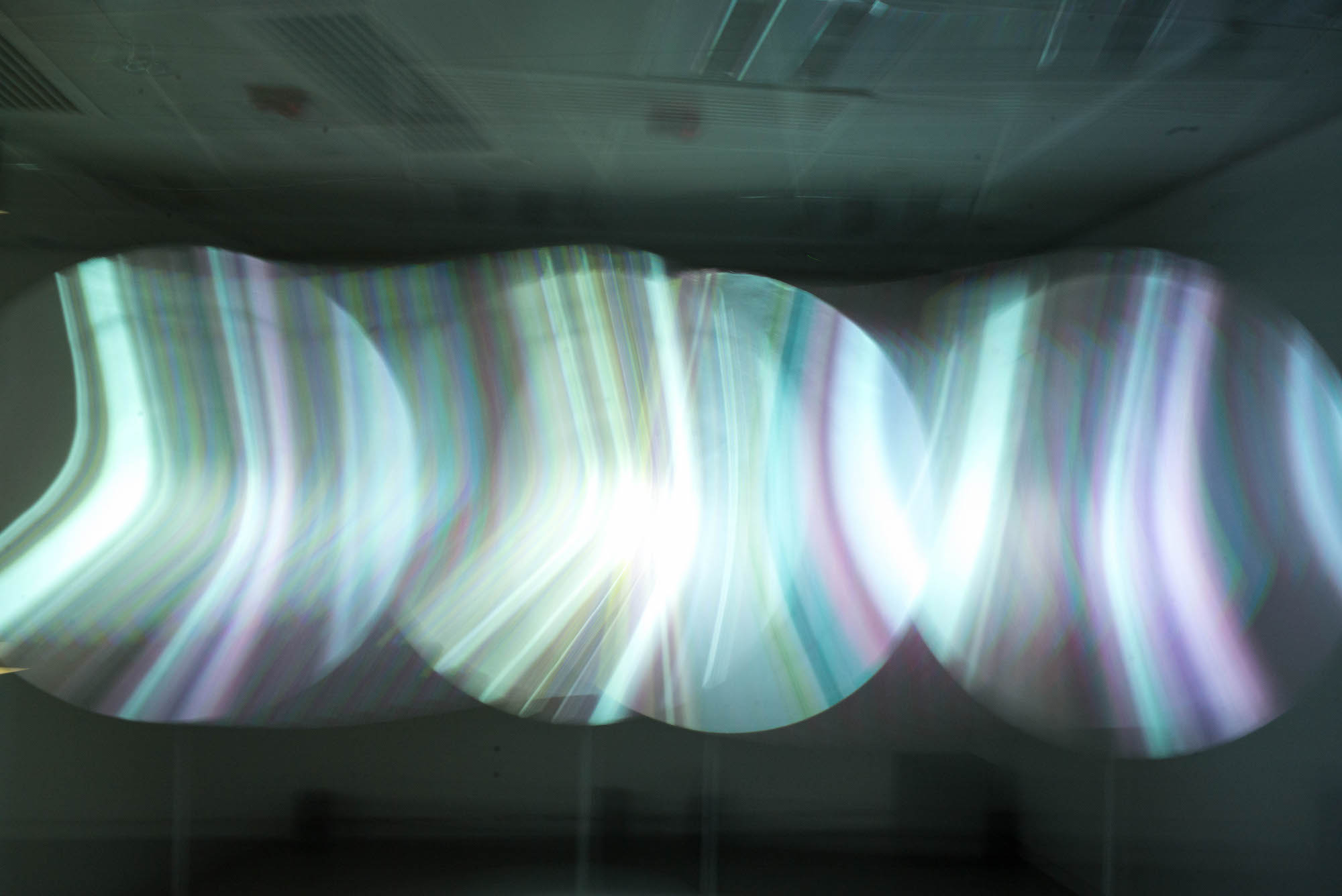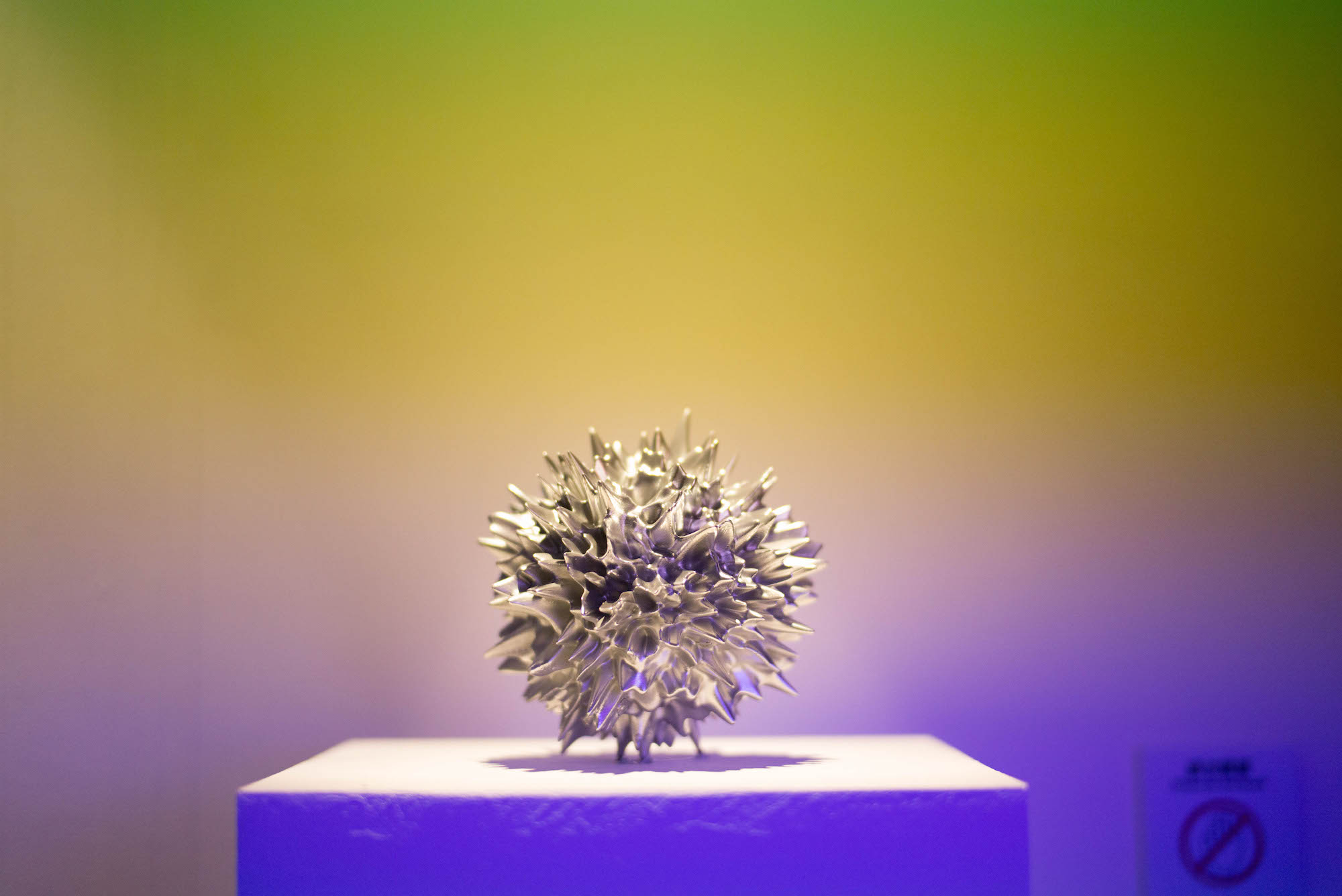 Set of Nico Tang's
walker record
鄧烱榕漫遊記錄
Set of CY Leo's
walker record
何卓彥漫遊記錄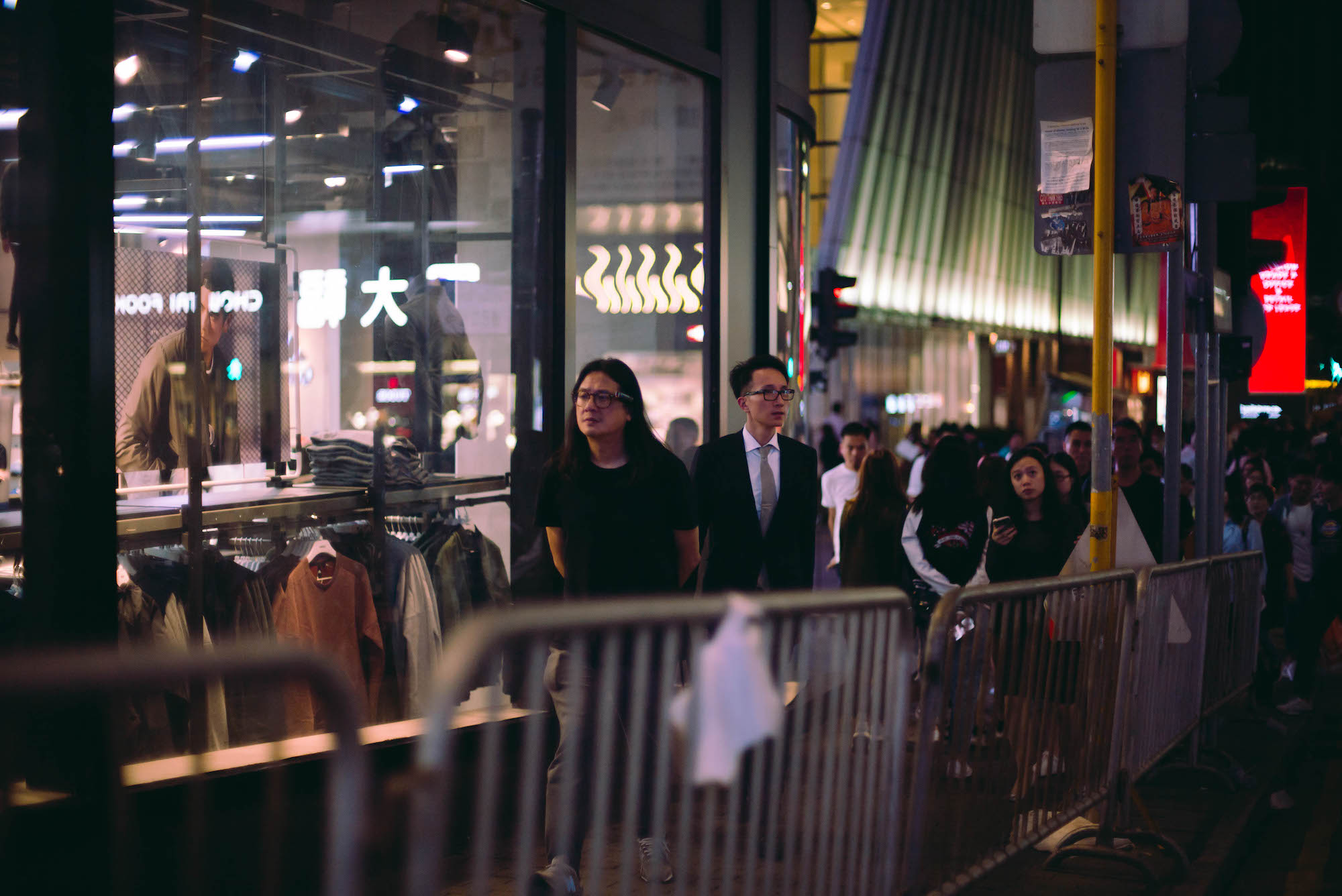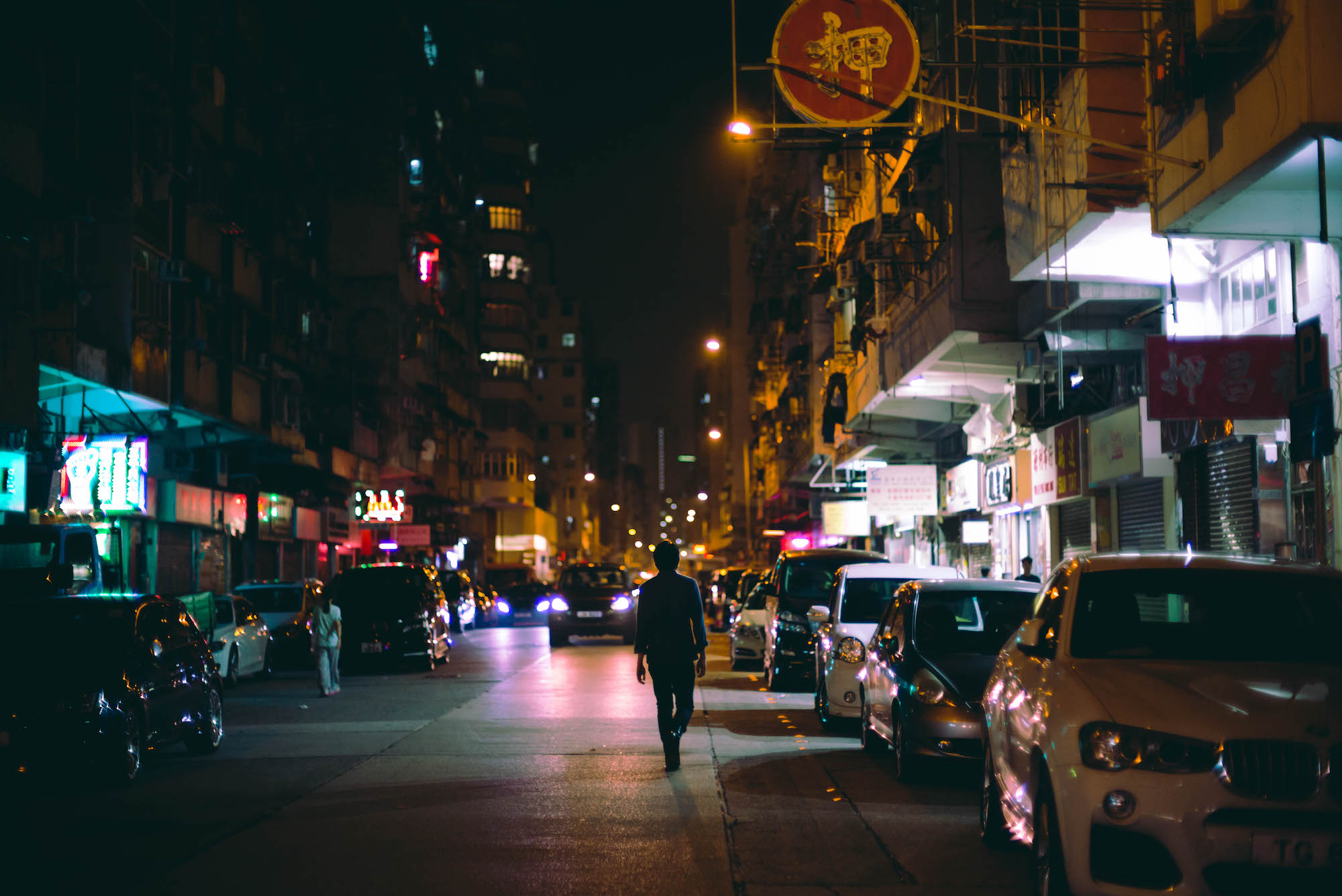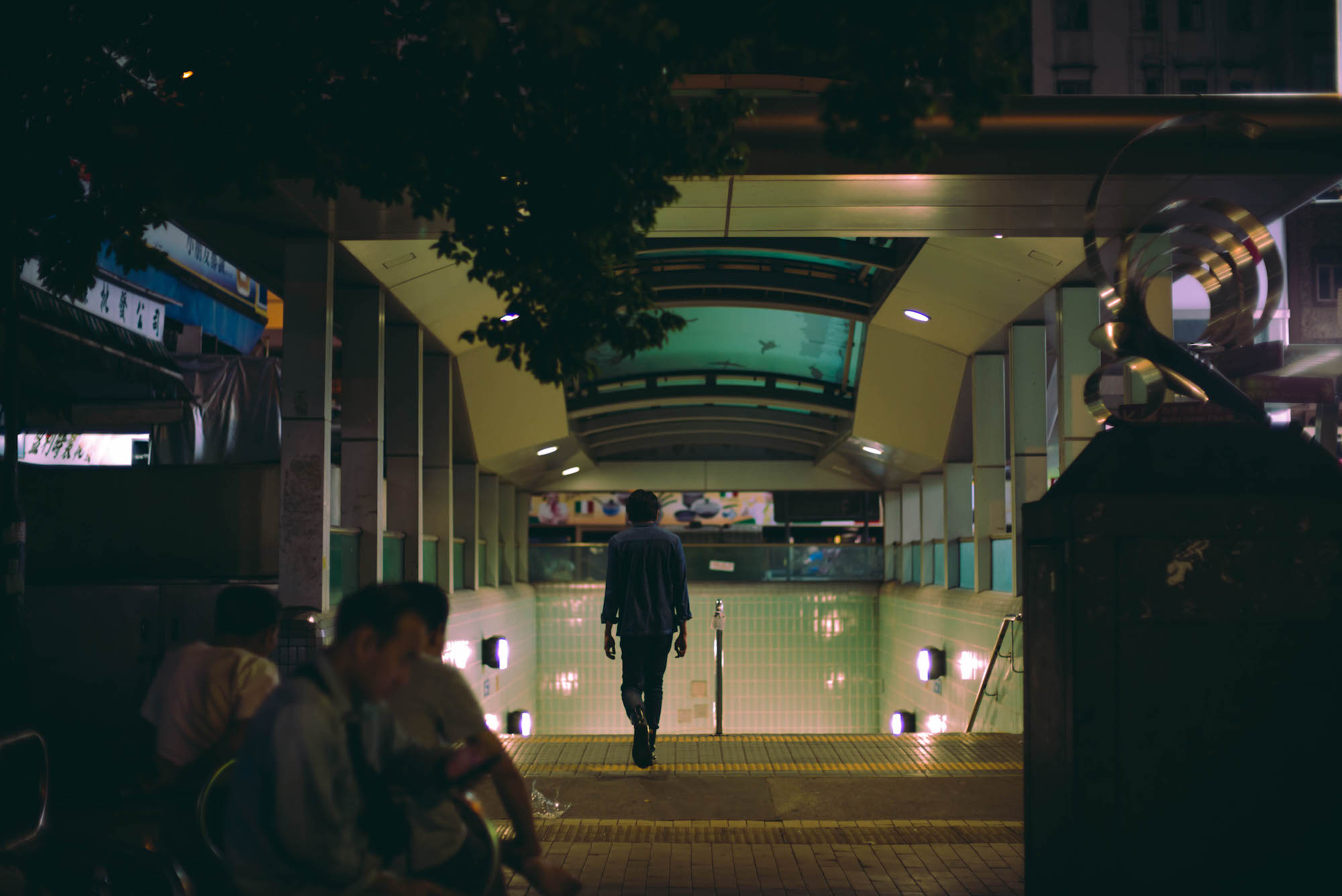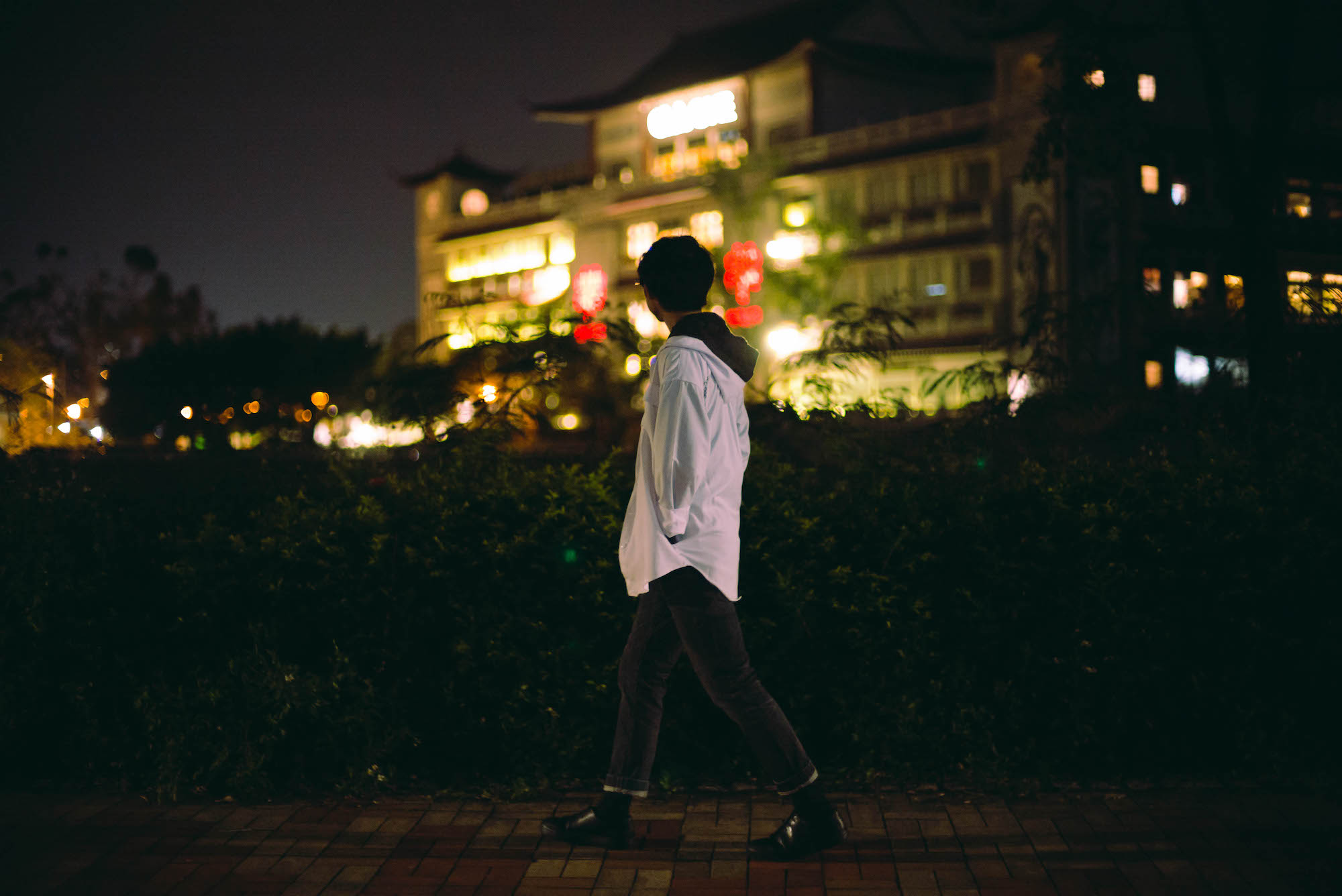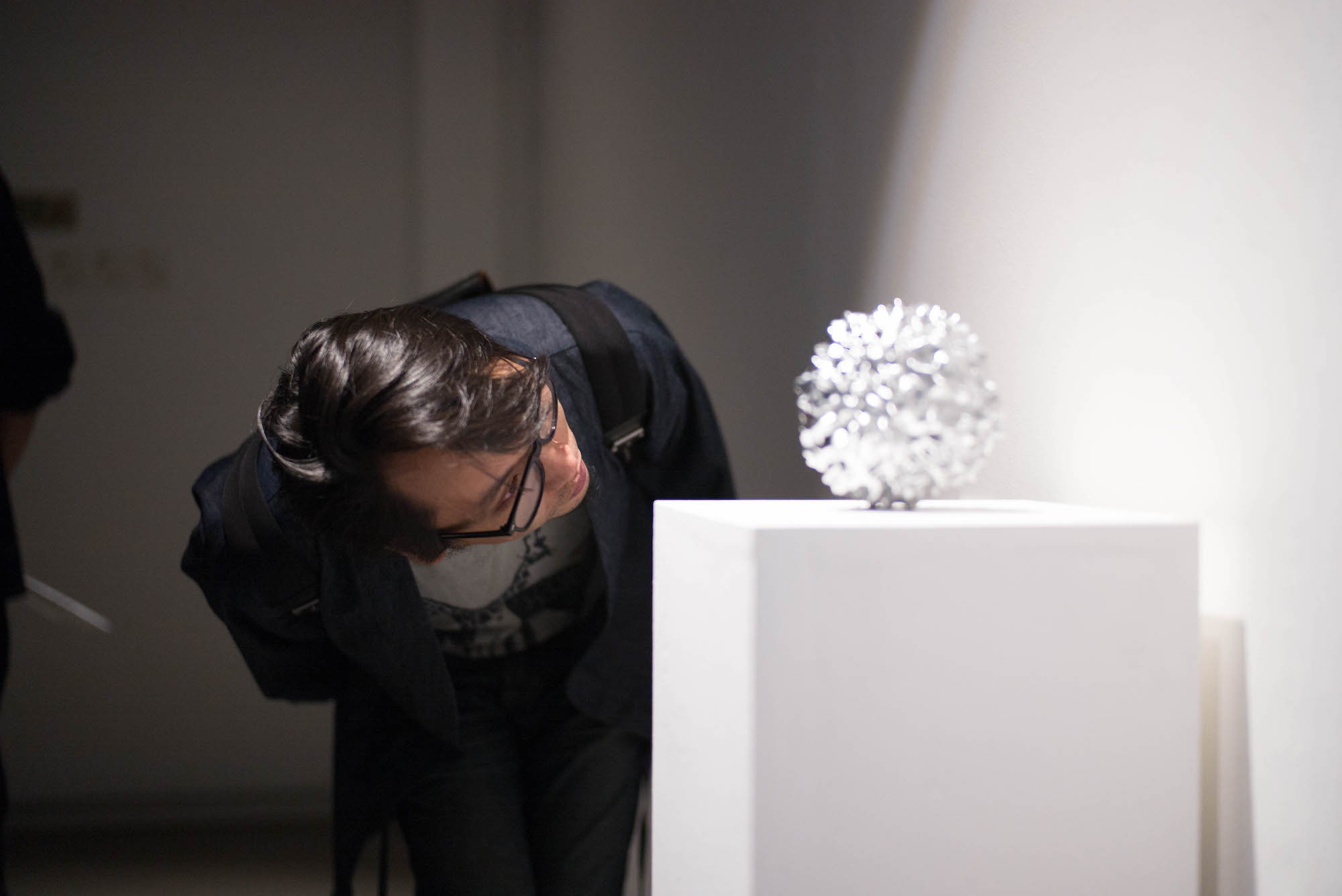 藝術家團隊
林欣傑
韓家俊

藝術家自述英語翻譯
Cheryl Ng


香港視覺藝術中心
劉鳳霞
連美嬌
蘇慧娟
余美芝
劉曉珊
陳貝貝
管偉權
林子康

orleanlaiproject
黎蘊賢
何比

攝影及編輯
張志偉, Moon 9 image
鄭珞璋, Moon 9 image

錄像宣傳
龍永邦

設計
MAJO
Artist's Team
Keith Lam
Seth Hon

Artist's Statement English Translation
Cheryl Ng

vA!
Lesley Lau
Ivy Lin
Jessie So
Maggie Yu
Lau Hiu-shan
Nicola Chan
Devitt Koon
Kelvin Lam

orleanlaiproject
Orlean Lai
Kobe Ho

Photo & EditCheung Chi-wai, Moon 9 image
Maximillian Cheng, Moon 9 image

Video Promo
Franky Lung

Design
MAJO